Our Strategic Partners
Partnering with Trost Wealth Management offers access to the trusted network of industry experts, operations specialists, and research professionals that help us achieve more for our clients.
As a part of D.A. Davidson Companies, we have significantly deeper capabilities than most advisory firms — allowing us to provide the expertise you need, when it matters most.
We align ourselves with a team of professionals — CPAs, attorneys, investment analysts, insurance experts, and national thought leaders — all with the goal of enhancing the process we've designed for our clients.
Broader capabilities. Deeper expertise. Better results.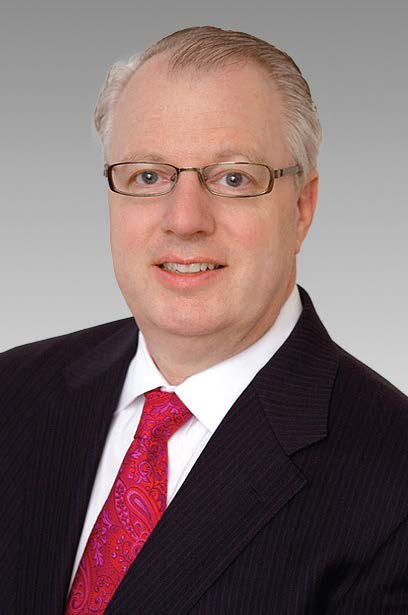 Steve Condon
President, Asset Management and Trust

As President of Asset Management and Trust, Steve is responsible for D.A. Davidson Trust Company, Davidson Investment Advisors and Davidson Fixed Income Management. With over $4 billion in assets under advisement, the Asset Management and Trust Group is one of the fastest growing divisions of D.A. Davidson.
Steve is the former President of The Corundum Group, a registered investment advisor and family office in Colorado, and the Corundum Trust Company. Additionally, he was a founder and board member of Central Bancorp, Inc., a diversified holding company that operated not only Corundum but also a commercial bank, mortgage company and an affiliated insurance company. Corundum operated as the family office for a select group of families representing multiple Fortune 500 companies.
Previously, Steve was a Partner and Director of Wealth Management for J.C. Bradford & Company, a regional investment firm in Nashville. He led the Trust Company for Bradford as well as the Executive Financial Planning and Corporate Executive and Retirement Services. Prior to joining Bradford, he was Vice President and Director of Corporate Executive Services at RBC Wealth Management in Minneapolis.
Steve holds a Bachelor of Science in Business Administration from the University of Minnesota's Carlson School of Management. He is an active volunteer, previously serving as Chairman of Discover Goodwill and a board member of the Downtown Business Improvement District and Catholic Charities. He lives with his wife, Karen, in Seattle.
---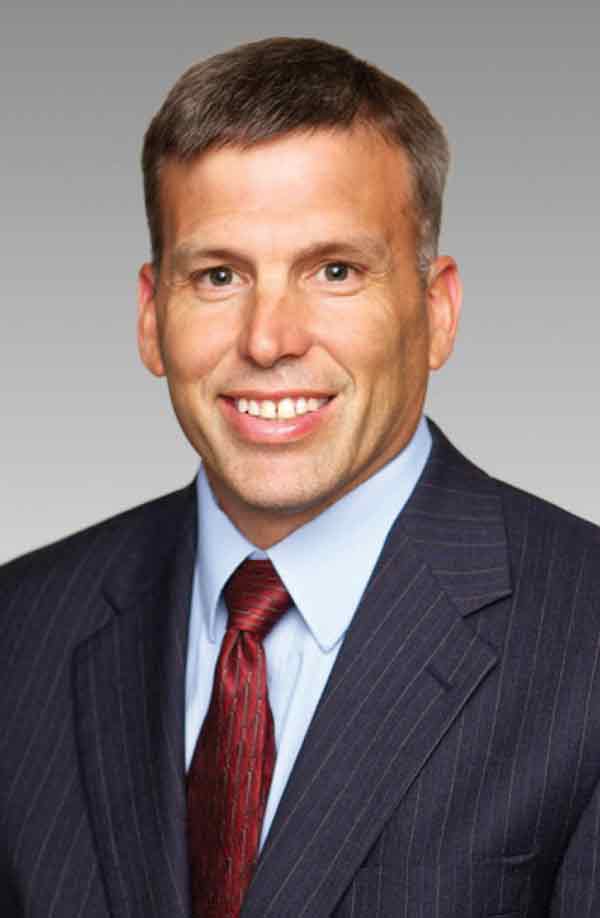 Scott Haigh
Senior Vice Preident, Portfolio Manager, Director of Managed Asset Research

Scott joined the Managed Assets Department as an analyst in 1998 and has been instrumental in the design and implementation of the department's discretionary asset allocation programs.
Scott is head of the department's investment management research efforts covering mutual funds and exchange traded funds, and serves as lead portfolio manager for the firm's proprietary Managed Funds Portfolios program. In addition, he provides due diligence, monitoring and recommendations for the Separately Managed Account and Unified Managed Account programs.
Previously, Scott worked as an insurance products analyst at Prudential Securities. He holds a bachelor's degree in economics from Montana State University.
---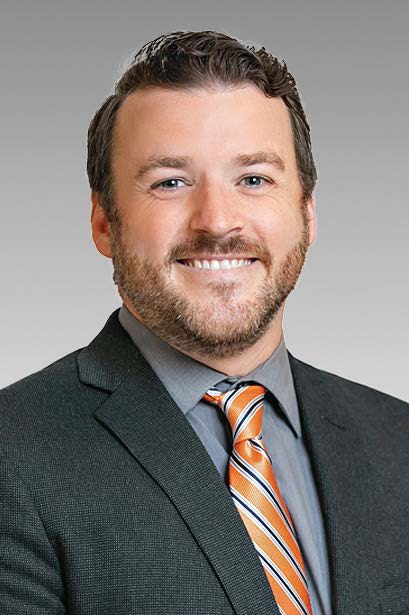 Ryan Halleran
Senior Vice President, Director of Wealth Planning

Ryan joined D.A. Davidson in 2021, bringing diverse industry experience to the role of Director of Wealth Planning. He most recently served as the Advanced Planning Team lead for a Seattle-based RIA focused on ultra-high net worth clients. In that role, he led the build-out of a bespoke planning process to address the complex needs of clients in the space.
Ryan has been able to draw on his years of experience as a financial advisor at Morgan Stanley, Wells Fargo and UBS, beginning as a solo practitioner and moving to high-producing teams, with an emphasis on wealth planning, tax mitigation, asset transfer and philanthropic giving strategies for high net worth clientele.
In addition to deep financial services experience, Ryan's passion for leadership has led him to community positions early in his career, including President of his Rotary Club chapter, founding a Young Professionals organization, serving two elected terms on the Community Council of Anthem, AZ, and President of the Council in 2016.
Ryan holds a bachelor's degree from the University of Washington and a law degree in business/ tax law from the University of Idaho. He lives in Sammamish, WA, with his wife and two daughters.
---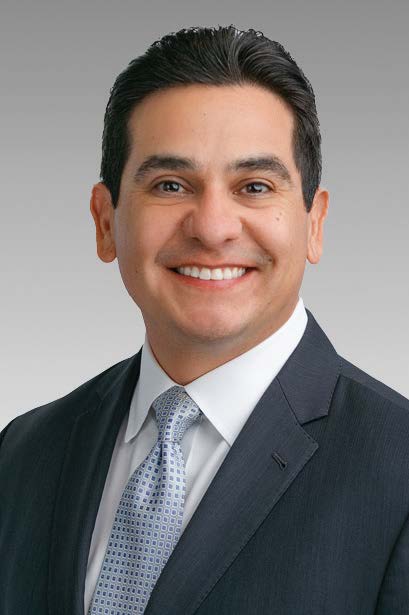 Matt Mendez
Vice Preident, Director of Insurance and Annuities

As Director of Insurance and Annuities, Matt helps advisors understand, expand and refine the role insurance and annuities play in their clients' portfolios. His experience helping develop sales strategies, conduct due diligence and competitive analysis on life insurance and annuity products plays a vital role in helping financial professionals provide consultation on client cases.
Before joining D.A. Davidson in 2022, Matt served most recently as Manager of Annuity Product Marketing for Independent Financial Group (IFG). In that role, he built and managed annuity product offerings and sales strategy for a firm with 640 representatives across 40 states. Prior to IFG, he spent 17 years acting in various industry consulting and sales roles.
A strong collaborator, Matt is experienced in building relationships with internal and external stakeholders. He is fluent in the products and technology supporting insurance and annuities, including annuity order entry systems, insurance products, estate planning, and fixed, variable and fee-based annuities.
When Matt is not helping clients protect their assets, you can find him on the go taking advantage of the great weather in San Diego, where he makes his home.
---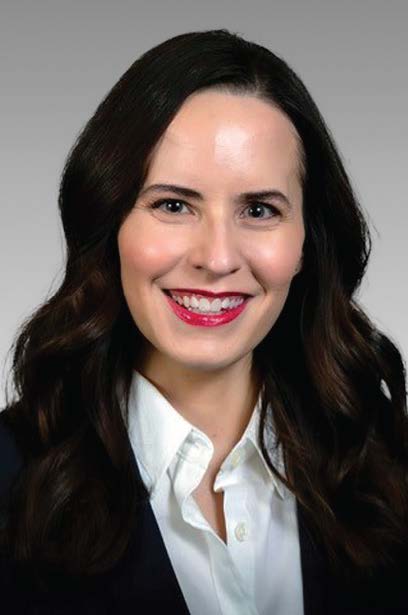 MaryAnn Spencer
Senior Planner
MaryAnn is a senior planner in D.A. Davidson's Wealth Planning Group, and is dedicated to serving the firm's advisors and clients through multi-disciplined service offerings.
MaryAnn joined D.A. Davidson most recently from Ernst & Young LLP, where she worked with the Wealth Transition Advisory and Tax Compliance teams as a senior tax associate. Her practice was dedicated to providing strategic tax planning and advice to high net worth and ultra high net worth individuals in areas including business succession planning and estate planning. Prior to joining EY, she worked as a tax associate at PricewaterhouseCoopers LLP, where her primary area of focus was domestic and international corporate tax planning.
A native of Utah, MaryAnn was born and raised near Salt Lake City. She graduated from Fordham University with a bachelor's degree in communications and media studies, and utilized her education to work in journalism with ABC News in New York City. Following her time with ABC News, MaryAnn earned a law degree from Syracuse University School of Law, and completed her Tax LL.M at Northwestern University's Pritzker School of Law in Chicago.
---