Maximize Your Wealth + Support a Life Well Lived
We specialize in helping you customize a strategy with a big-picture perspective.
Our planning process is designed entirely around your specific financial situation. We develop and execute a truly comprehensive plan to meet your goals, cultivate your legacy, and provide you with lasting peace of mind.
We go the extra mile (and beyond) with our comprehensive planning and continue to support you as we go.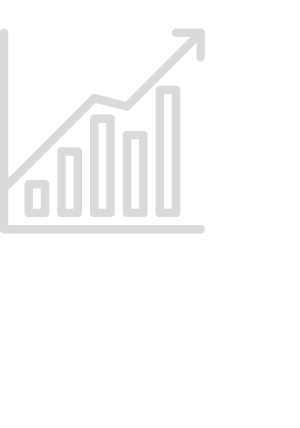 Investment Planning
We tailor an investment strategy to your specific situation, financial goals, risk tolerance, and time horizon and update it often to account for changes in your current situation or financial markets.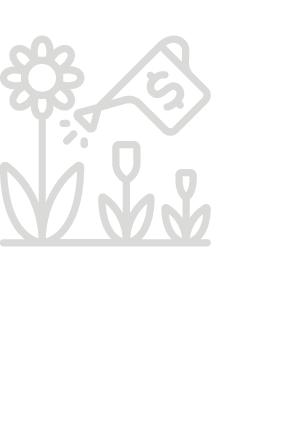 Retirement Planning
We help you identify your retirement goals and provide you with a customized, comprehensive plan to reach those goals. Then we periodically review, track your progress, and update your plan as necessary.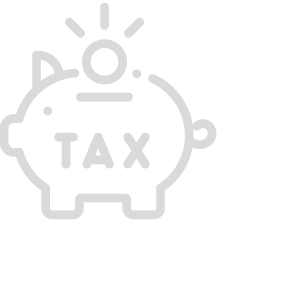 Tax Awareness
We help to develop tax efficient investment and income strategies and provide information and education on various charitable gifting strategies. We coordinate with your CPA as necessary.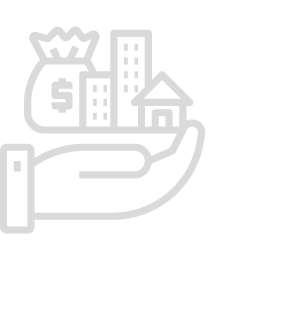 Estate Planning
We work with you to identify your legacy goals and help you to create a plan to most efficiently manage and distribute your estate. Then we work closely with attorneys for any necessary legal documents (powers of attorney, wills, trusts, etc.). We review your comprehensive estate plan periodically as tax laws and your situation change.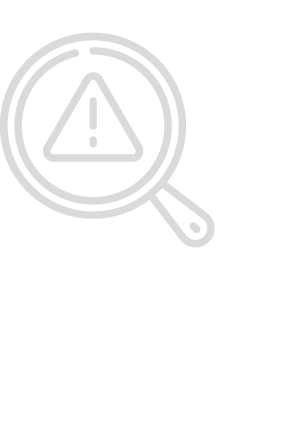 Insurance Review and Planning
We review the terms of your current policies and help you to determine any necessary changes and discuss potential gaps in coverage.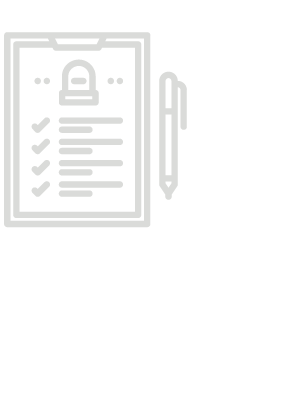 Planning for Loved Ones
We help to ensure that you are in a position financially to help parents, children, and other loved ones. We provide information and planning regarding elder care options.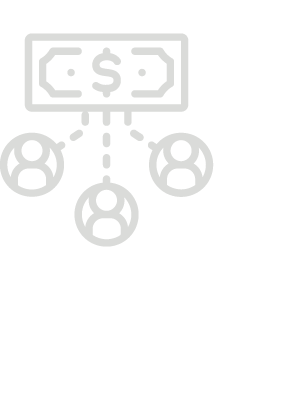 Workplace Benefits and Compensation Analysis
We provide information and education regarding workplace benefits including insurance and retirement plans, deferred compensation, stock options, restricted stock units, or any other methods of non-traditional compensation, and discuss how these benefits coordinate with your overall financial plan.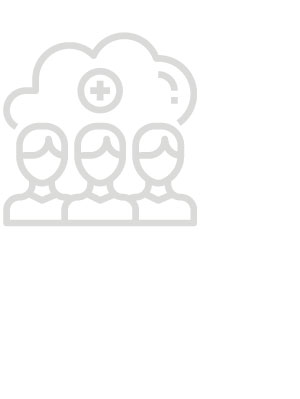 Coordination and Collaboration
We coordinate with other professionals, including attorneys and tax professionals, to ensure that your plan is comprehensive, efficient, and tailored to your needs.