Trost Wealth Management, A Service of D.A. Davidson & Co.
Focused on you
Real success is about more than money — it's peace of mind.
What matters most to you? Trost Wealth Management doesn't just provide advice – we listen, translating the complexity of investment and financial planning into simple steps that work for you. Our goal is to support your lifestyle and legacy with a strategy that grows with you.
Advice you can trust. Support you can feel.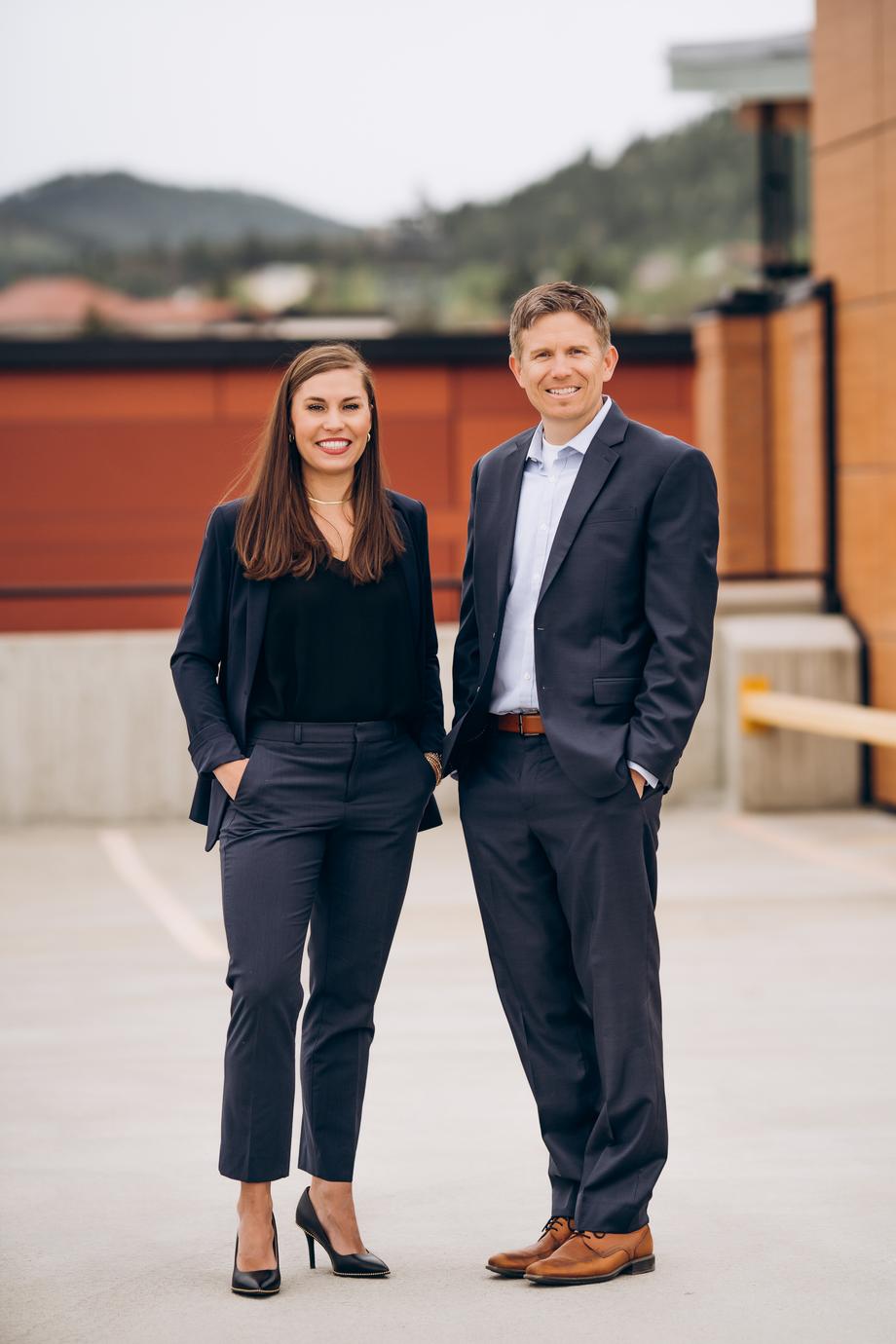 Above and Beyond Service isn't a concept – it's our primary focus.
About Us
It's easy to say we go above and beyond — but that's truly the level of service we strive to provide to our clients, every single day.

---
Lexie Bass, CWS®, FPQP™, Senior Associate Financial Advisor
Daniel Trost, CFP®, CWS®, Senior Vice President, Financial Advisor
---

Our Philosophy
You deserve financial freedom - the ability to live life on your own terms. But you don't have to achieve it alone.
The purpose of wealth is to facilitate a life well-lived. Our role is to help you with the big-picture strategies and everyday questions along the way.
What to Expect
Practical Strategies + Peace of Mind
Trusted Expertise, practical guidance, and a relationship-focused approach – helping clients succeed on their own terms.

Areas of Expertise
Clear Advice + Holistic Approach
Personalized solutions and one-on-one support for those seeking to grow, protect, and sustain their wealth and legacy.




"The most difficult thing is the decision to act, the rest is merely tenacity."
- Amelia Earhart