Our Services
The Trost team works with your unique situation, going the extra mile to support you as we go.
We specialize in helping clients build a plan with a big picture perspective. The planning process is designed entirely around our clients' financial circumstances, near- and long-term goals, and comfort with risk.
Our firm's experience and expertise combines with the skills of other D.A. Davidson professionals in insurance and estate, financial, and retirement planning to assist in developing a truly comprehensive plan to meet your goals, cultivate your legacy, and provide you with peace of mind.
---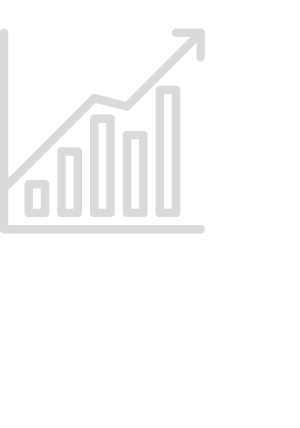 Investment Planning
Based on a detailed review of your current portfolio and financial goals, the Trost advisory team will make suggestions for your investment plan, establishing a strategy based on your time horizon and risk tolerance. Once we have agreed on a prudent course of action and you are ready to move forward, we implement your investment plan based on your financial needs, proactively revisiting your allocations and updating the plan as appropriate.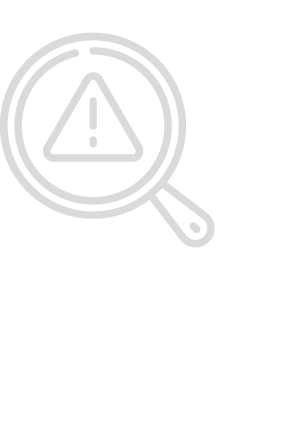 Risk Management and Insurance Planning
Risk is a fact of life, but evaluating areas of risk exposure is a critical and often overlooked aspect of financial planning. We review the terms of your current policies with an expert eye, assess their relevance to your situation, and help determine if other coverage may be needed to minimize potential impacts to your assets, business, or health.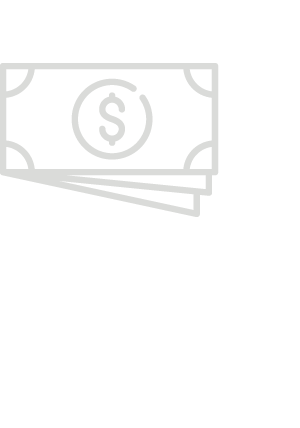 Cash Flow and Budgeting
Cash flow management is a keystone concept in laying a strong foundation for your future. We review your current and project income and expenses, including other elements such as cash needs and debt. Then, we provide you with a clear and straightforward evaluation of your overall financial health and help create a spending and savings plan that aligns with your lifestyle.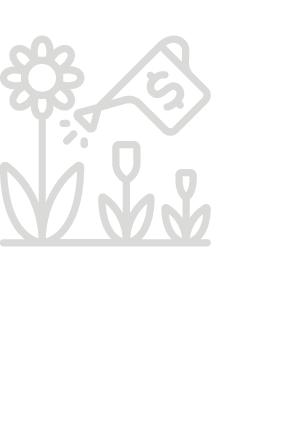 Retirement Planning
Retirement planning is an ongoing journey. Our team will assist you in identifying your retirement goals and milestones, and, based on your present and projected financial circumstances, help craft a comprehensive strategy to achieve those goals. We will review and update your retirement plan as appropriate, working closely with you and your network of financial professionals.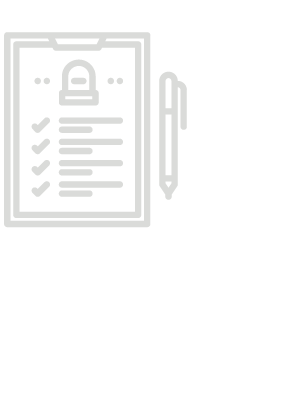 Estate Planning
Estate planning helps ensure the desired distribution of your assets, minimizes delays, taxes, and unnecessary expenses, and creates future financial stability for your loved ones. Working side-by-side with you, we help implement all the necessary legal devices — including powers of attorney, wills, trusts, etc. — to properly distribute your assets when you desire to do so. The result allows your wealth to have a lasting, direct impact, safeguarding your legacy for the people and philanthropic organizations you care for most.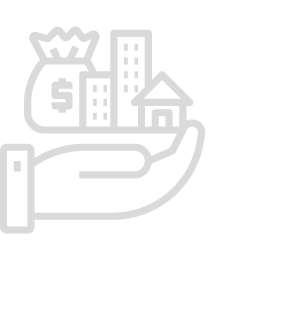 Family Financial Planning
Considering your longterm goals and the current and potential needs of your parents, children, and/or other loved ones, we ensure your financial position protects your family's interests and creates stability throughout the most important stages of life.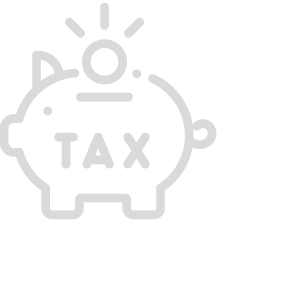 Tax Awareness
In coordination with your CPA, we develop tax-efficient investment and income strategies that account for everything from multiple streams of income and nontraditional assets to investment earnings and qualified expenses.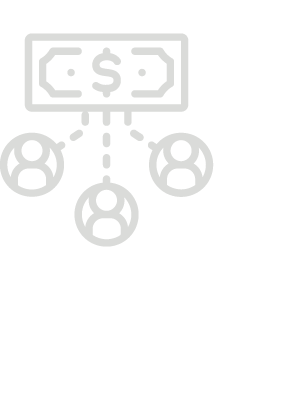 Compensation Analysis
We help you understand your alternatives regarding stock options, restricted stock units, or other nontraditional compensation to which you may be entitled. With professional analysis and insights on how those methods coordinate with your overall financial plan, we can help you uncover a clear path to your income goals and help guide your compensation to its full potential.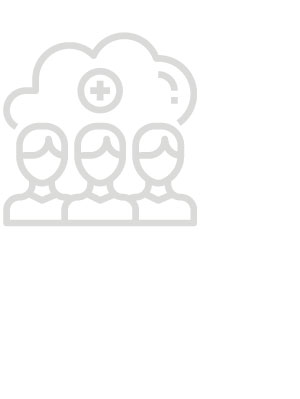 Coordination and Collaboration
We work in coordination with other professionals in your financial team and our network of experts, ensuring your plan is thorough and precisely tailored to your needs. Communicating with you regularly by phone, email, and in person, we continue to review and execute your plan in response to changing life circumstances.